How to guides
Ever wondered how to make sure your barcodes print perfectly? How to create coupons using GS1 barcodes? Or when to allocate a new GTIN to a product?
We've created a series of guides to help you. Take a look at the guides below and if you're still unsure or you've got a question that isn't covered here, don't forget you can always contact us directly.
---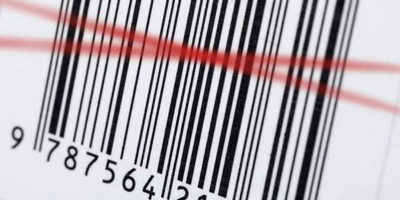 Improve the quality of barcode images on your packaging and products - both consumer level and traded level.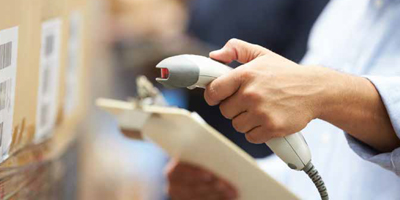 You have a few options when choosing the barcodes for your cases. It is important you choose the right one.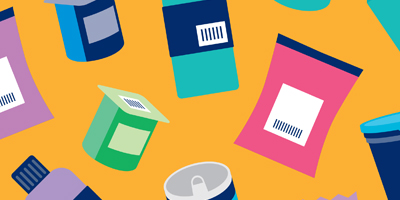 In this fully illustrated guide, we take you through the steps you need to take to ensure your products are measured properly and consistently in a standardised way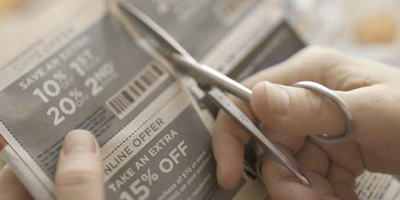 Make sure coupons can be scanned and accepted at the point of sale - avoiding inconvenience at the till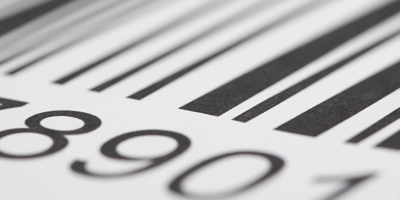 We take you through the necessary steps to avoiding common mistakes made in GTIN management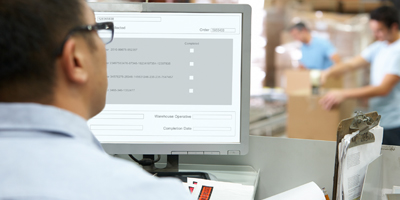 New to EDI (Electronic Data Interchange)? Confused? Read our guide and it will all make sense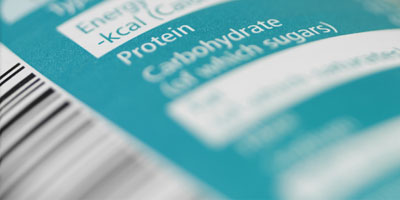 Knowing when to use a new GTIN (Global Trade Item Number) on a product is important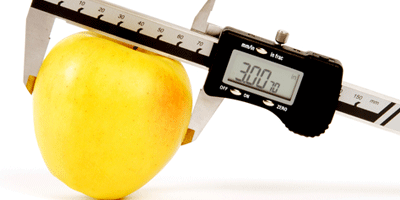 Download the the global rules for nominal measurement attributes of product packaging