A single source of truth for all location information, making it easier for trusts and suppliers to manage locations centrally and support the delivery of the national eProcurement strategy.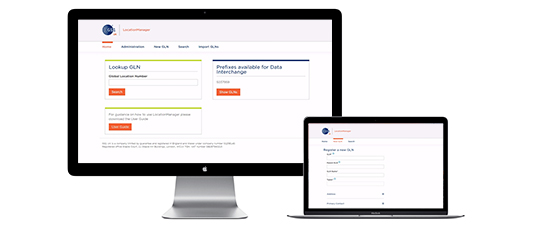 Why do you need to manage your locations?
Efficient management of purchase-to-pay (P2P) processes is a key requirement of the Department of Health and Social Care's (DHSC) eProcurement strategy, which mandates the use of GS1 standards and PEPPOL messaging standards throughout the healthcare sector and its supply chains.

Streamlining P2P processes, relies on the accurate identification of organisations and locations using Global Location Numbers(GLNs).

But, how do you enable all stakeholders in the supply chain to have visibility of: 10,000 legal entity GLNs, 8,000 bill-to locations, 28,000 requisition points, 18,000 ship from locations and 90,000 ship-to/forward to locations?
We have developed an online service, LocationManager, that has been designed to help do just that.