In 2014, the Department of Health mandated that all NHS Trusts in England must adopt GS1 standards and all their suppliers must become GS1 compliant. The deadline for compliance is 2019/20.
The announcement of the six Scan4Safety demonstrator sites by the Department of Health in January 2016 showed its commitment to making this happen. Each site is receiving a share of £12m funding with the aim of demonstrating the benefits, as well as challenges, they encounter from implementing GS1 standards. But it's not just the six demonstrator sites, all Acute Trusts in England are working towards GS1 compliance with a deadline of 2019/20.
What does this mean in practice for the Trusts? In the eProcurement strategy, GS1 standards provide the foundation for three core enablers that will improve patient safety, ensure greater clinical effectiveness and drive operational efficiencies. These will link people, products and places in the healthcare system and will work across three primary use cases endorsed by the Department of Health.
Where to start?
Take a look at the core enablers and the use cases for details on how our standards can work in Trusts.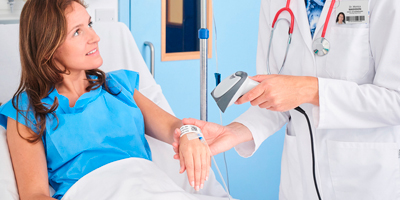 Using GS1 standards for catalogue management, patient identification and location numbering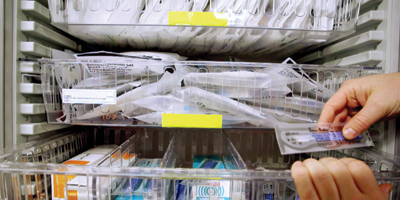 Applications of GS1 standards across a Trust that will deliver real safety, compliance and efficiency savings
How we can help?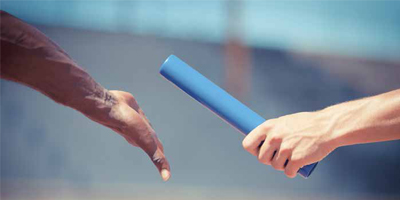 Find an accredited GS1 UK solution provider to help you with your GS1 implementation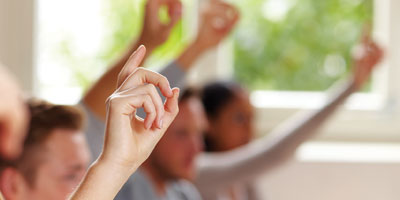 We have a range of services available, including training on GS1 standards and how they are used in the NHS