Sponsors and exhibitors
A huge thank you to all the sponsors and exhibitors who helped make the GS1 UK Healthcare Conference 2019 such a fantastic couple of days
---
Platinum sponsor
Scandit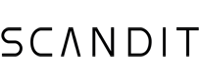 Within the healthcare industry, trusts and suppliers can use Scandit's technology to create and power mobile apps for crucial enterprise workflows like operating theatre, pharmacy/pathology, bed management, observations, medicines administration, non-clinical task workers (porters), inventory management and proof of delivery. Many of the world's most innovative and successful companies are benefiting from Scandit's enterprise-grade mobile data capture platform, including GE, Siemens and DHL.
Silver sponsors
Bronze sponsors
DHL Supply Chain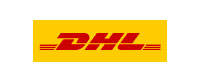 At DHL, we are working hard to deliver patient centric healthcare to the world, through forward thinking, intelligent logistics. We focus on connecting, caring, complying and innovating throughout the supply chain which drives your ability to deliver patient care, reducing risk and improving the patient experience.
Join us at our booth during the show to help us drive the industry forward.

Getinge is a global provider of innovative solutions for operating rooms, intensive care units, sterilization departments and for life science companies and institutions. Based on our first-hand experience and close partnerships with clinical experts, healthcare professional and medtech specialists, we are improving the everyday life for people – today and tomorrow.
Ingenica Solutions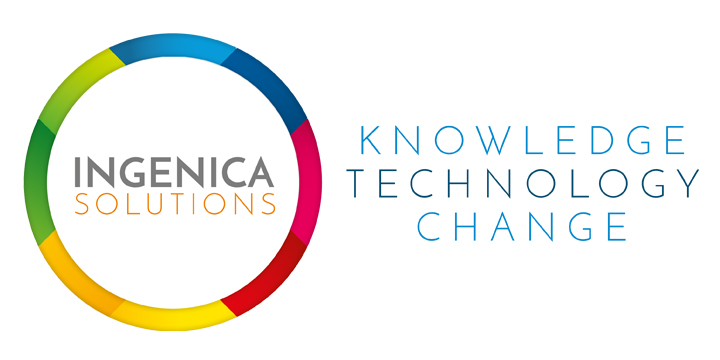 A proven track record in delivering focused IT solutions in the areas of procurement, supply chain and inventory management, bringing significant benefits to the NHS and the healthcare environment.
Dinner sponsor
Innovit

Innovit is a global provider of software solutions for MDM (Master Data Management), PIM (Product Information Management) and GDSN (Global Data Synchronisation).
GS1-certified solutions from Innovit deliver automated workflow management and enforce control over master data that achieves a high level of data quality, accuracy & consistency.
Innovit is a GS1 UK Industry partner and have a certified solution.
Drinks sponsor
Dakota Healthcare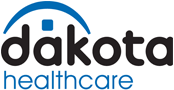 Dakota Healthcare is a GS1 UK solution partner and we have deployed GS1 accredited wristband solutions into numerous NHS Trusts. We support the Scan4Safety initiative and are working with the 6 demonstrator sites to help them adopt GS1 and PEPPOL Standards through the use of barcode printing and scanning technology.
Band sponsor
B2B Router

B2B Router; a B2B document exchange system that enables collaborative electronic networking between companies. An approved PEPPOL Access Point for the DHSC, NHS Scan4Safety Scheme. Offering NHS suppliers, a simple and affordable solution to reach all NHS buyers. Send e-invoices and receive e-orders with our user-friendly portal. There is also the option to fully integrate to your ERP system; for seamless processing. The portal can also be used to include non-NHS buyers or suppliers; as multiple formats are supported, allowing electronic trading with all customers.
Exhibitors