Defending cross-border trade: An agenda for export
Our survey of over 1,000 GS1 UK members highlights a clear agenda of action for government during the Brexit negotiations
We recently surveyed over 1,000 GS1 UK members, representing a large cross-section of British SME businesses employing over 100,000 people, to understand their views on the potential impact of protectionism and Brexit on their businesses. The findings are detailed in our new report, Defending cross-border trade: An agenda for export, which also sets out a clear agenda of action for the government during the Brexit negotiations.
Most clearly, just 6% of the businesses want the government to prioritise curbing immigration during the Brexit negotiations – while 74% want the government to focus on securing barrier-free trade with the EU.
Other highlights from the report include
59% of British businesses are worried EU leaders will impose tariffs on UK trade as a price for leaving to the EU
Eight out of nine British businesses (87%) believe the Government needs to do more to explain the benefits of free trade to the public
Download report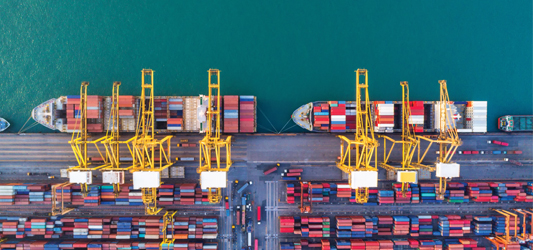 Read the views of over 1,000 SME businesses on the possible impact of Brexit and the global resurgence of protectionism
Join the conversation

We'd love to hear your views too - join the conversation on Twitter at #GS1trade.
You might also be interested in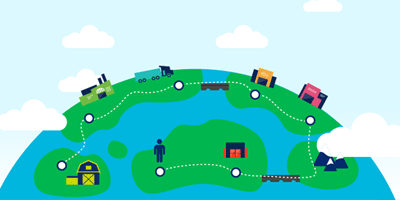 Learn how GS1 standards can be used to benefit you and your business, and how they play a vital role in everyone's lives